Who Are We?
It goes without saying, we could not achieve the amazing things we do without our caring and compassionate team.
At MyVet Byron Bay, we aim to provide a comprehensive, professional and compassionate veterinary service. We recognise the significance of your pets and the place they hold in your family. Our Veterinarians and Veterinary Nurses are highly skilled and we treat all types of small animals. Dr Kinza, Dr Layla and Dr Alison are our highly qualified Vets, and have extensive knowledge and experiences in small animal medicine, surgeries, dental care, animal behaviour and more. Our animal health care team are passionate in providing the best care for your pet and will offer education and advice to ensure your pet has the longest, happiest and healthiest life possible. We welcome you to bring your pet to meet our team at anytime.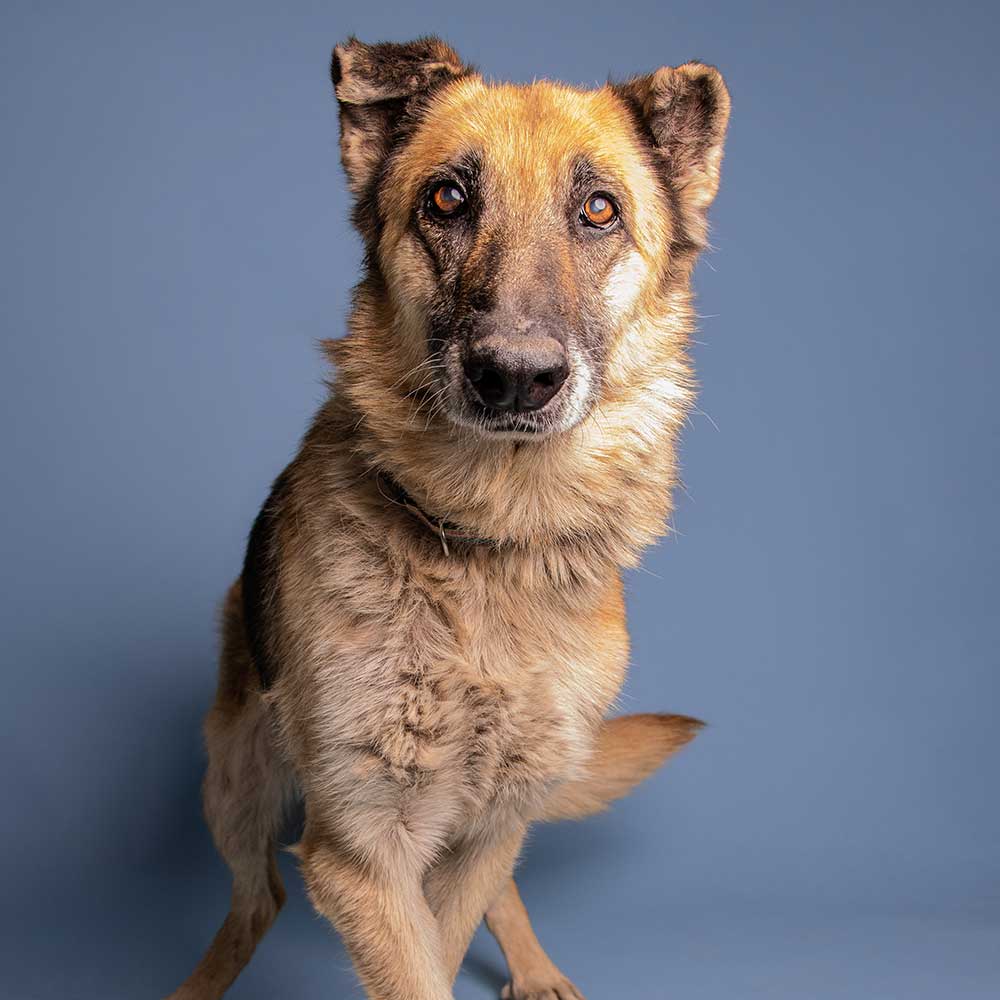 MEET THE TEAM
Our dedicated team is always here for your pets.
At our Veterinary Clinic, you'll be fully supported with sound advice first and foremost. We know that helping our clients starts with providing a good understanding of health care issues and treatment options. With good advice and professional recommendations, you'll be well equipped to make the best ongoing health care decisions for your pet.