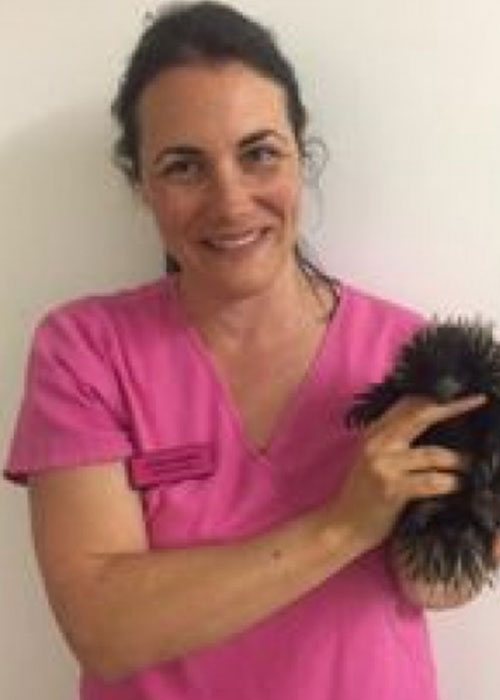 Practice Manager
Layna
Cert IV Veterinary Nurse
Layna was born in Byron Bay. She travelled a lot growing up and spent 3 years living in the United States and a similar amount of time living in Fiji. Upon returning to Australia with her family, Layna lived in Melbourne before returning to live in the Byron Shire 20+ years ago. She's happy to have made it back to the bay to settle with her family!
Layna enjoys horse riding, circus arts, aikido (martial arts) and camping.
Layna is our longest standing staff member. She's been a Veterinary Nurse at the clinic since 2009.
She has a busy son, Alcide, and a one-eyed cat named Oscar!
See All Members